Archive of Letters and Voices • Ken Steif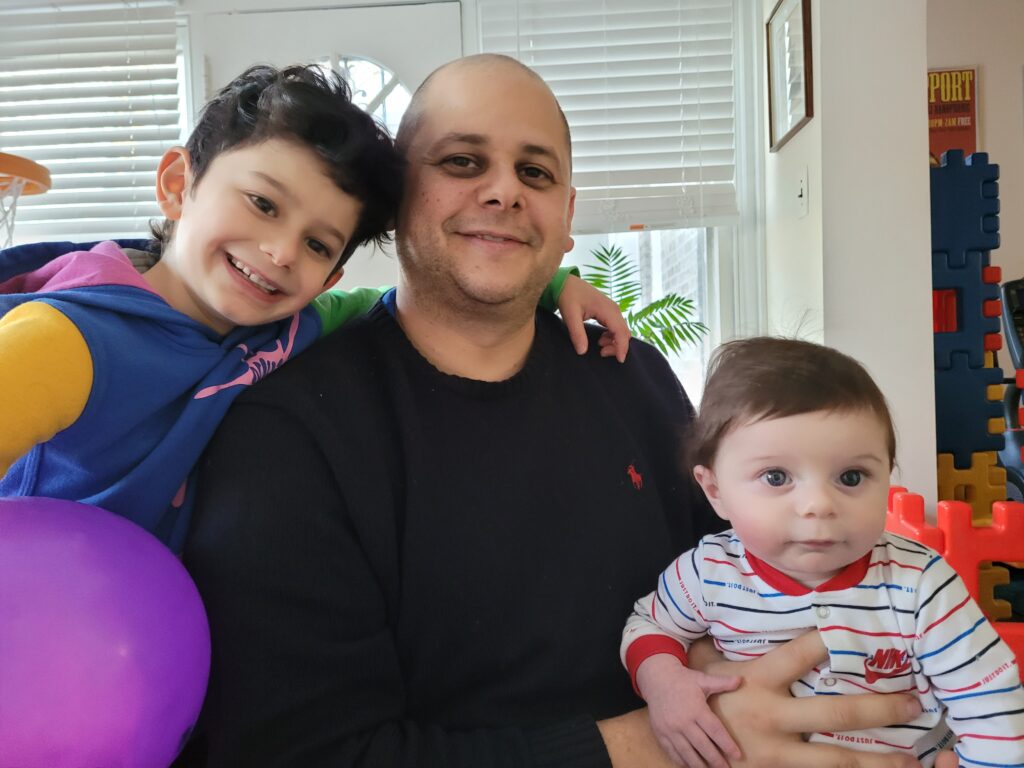 To both of my boys
Make more 'family' decisions than 'me' decisions.

Always ask yourself…
'How am I doing today?'
'What did I do today to make the lives of those I love a bit easier?'
If you don't feel good about the answers, then tomorrow is the best opportunity to do better.

Find something you love to do. Try all the things until you find it. My life was grand because of my loving family and because I found something that inspires me. I turned that inspiration into a job but rarely was it work.

You can do the same, but it won't come easy. You have to experiment; experience and learn. You have to talk to people – weird people; smart people; different people. Find people who disagree with you and learn their arguments.
We are deeply grateful to Ken's family for graciously providing us with their permission to share Ken's words, allowing his messages of compassion, curiosity, and love to carry on changing perspectives and lives. – A Book a Day