About Us

As an artist and picture-book illustrator, I have been collecting children's books for over 30 years. My collection currently holds over 7000 titles in English, Bulgarian, Russian, Hebrew, and other languages. When I developed the idea for the A Book a Day Program in 2012, I wanted to replicate my personal collection and share it with children in our community. Our international team brings their unique immigrant stories, and we believe these personal experiences help us better serve the diverse community of West Philadelphia students. Our work centers around the book. Every title that we donate is carefully selected and reflects the multicultural identities and immigrant backgrounds of our team.

Sibylla Shekerdjiska-Benatova, Executive Director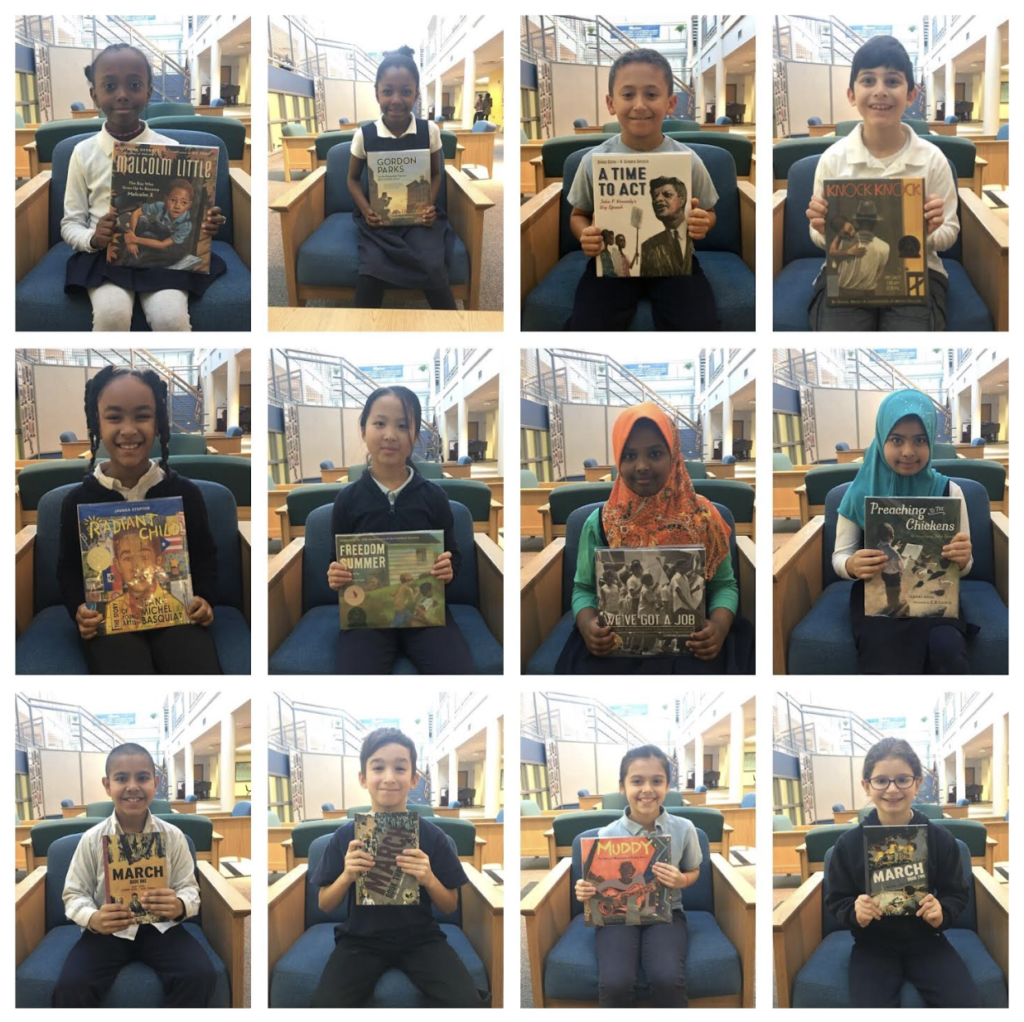 A Book a Day is a 501 (c)(3) nonprofit organization based in West Philadelphia. We engage the arts to expand literacy and promote interdisciplinary and life-long learning among children in underserved and diverse communities. Since our founding in 2014, we have distributed more than 7,400 books to young readers in West Philadelphia through donations to Lea and Penn Alexander public school libraries, community centers, and more. Our main goal is to support public education in urban settings and help students become independent and empowered citizens.
A Book a Day is run by first-generation immigrant women passionate about using their higher education to further the fight for equal access to education for children. Our personal cultural experiences help us to better understand and serve the diverse community of West Philadelphia students. Every title we donate is carefully selected with an emphasis on elevating marginalized voices, reflecting the multicultural immigrant identities of our team.
---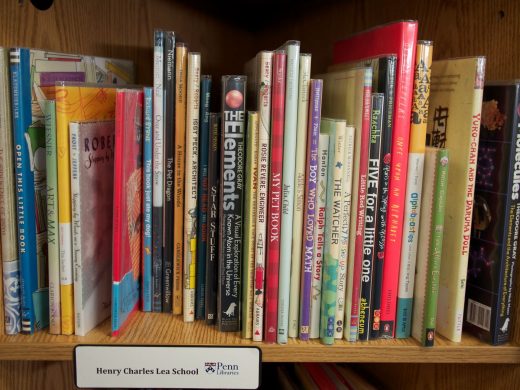 The core aim of the A Book a Day program is to find new and intriguing books on music, art history, poetry, or street art, as well as science books for the young reader. A subprogram, Behind the Books +, integrates books requested by the teachers and finds professional publications on education. We are dedicated to helping grow the school libraries and to supporting teachers in their professional interests.
---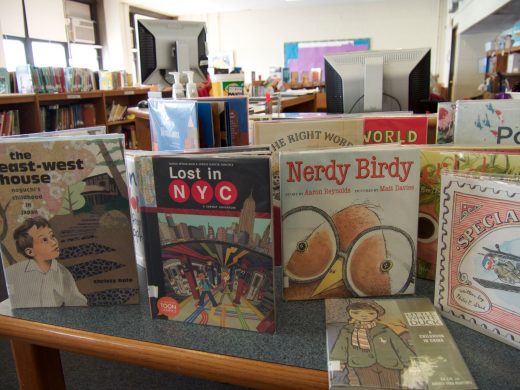 A Book a Day provides access to new children's publications that promote diverse cultural and linguistic experiences. In both schools the vast majority of students come from bilingual families, celebrating many unique customs and traditions. The diverse and international selection of books donated by the program provides opportunities for students from a variety of cultural backgrounds to recognize themselves and their classmates in the pages, thus helping them identify better with the characters in these books. The translated titles that we select can also help open up the kids' cultural horizons beyond their own individual experience with stories and illustrations that depict international characters and address a range of social, economic, and ecological problems.
---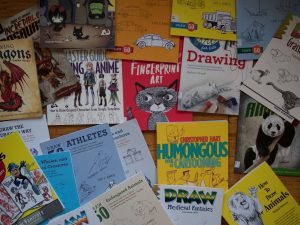 The books included in A Book a Day are carefully selected to enrich visual literacy and deepen appreciation for and knowledge of the arts. Luxurious hard-covered books with elegant, lavish, or modern illustrations reflecting different painting styles can increase young readers' admiration and respect for the book as an object and provide children with creative and imaginative inspiration.
The books are delivered on a steady schedule, which ensures an ongoing conversation with librarians and the teachers at the Henry C. Lea and Penn Alexander schools to incorporate requests from both schools. This regular schedule makes the selection of books better coordinated with the curricular needs and resonates closely with the subjects being covered.
---
Starting in 2015, all orders for A Book a Day are placed through a local West Philly, independent bookstore, Bindlestiff Books. Our partner, Bindlestiff Books, provides a generous discount on all book donations. In this way, the program also helps support a local business that provides a book shelter for all the kids in the neighborhood. Over the period 2014-2019, the funds for the books have been provided by the Penn Libraries.
---
Special thanks to our community of friends, and to our donors and volunteers:
Dan Traister, Lynne Farrington, and John Pollack, for their suggestions for books and for their immense support in the research of children's literature.
Alexis and Jon, the owners of Bindlestiff Books, for ordering the books and for generously discounting our orders.
Melissa Trusty, kindergarten teacher at PAS, for being the inspiration behind this idea.
Soyoung Jung, for the countless hours of volunteer work, for establishing and supporting our social media, and for opening new programs and initiatives as a dedicated donor and volunteer.
Boyana Siromahova, for her many hours of volunteer work on making our website a user-friendly resource for teachers and librarians.
Jayne Downing, librarian at PAS, for her encouragement and suggesting ways to further develop this program.
Linda Kim, leader of the WePac volunteers team at Lea.
Ann Kreidle, Manager for Penn Partnerships Planning Office at PAS, for keeping an open line of communication and providing lists of book requests.
Kristen Littles, Jamie Fisher, Emily Orengo Castro, Minnie Jung.