Our Team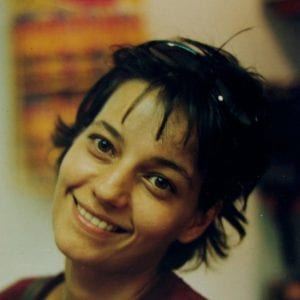 Sibylla Shekerdjiska-Benatova
A Book A Day Founder & Executive Director
Building libraries and collecting books is a passion best shared. My hope is that our selection of books will promote an appreciation for children's literature and will develop visual literacy among young readers.
---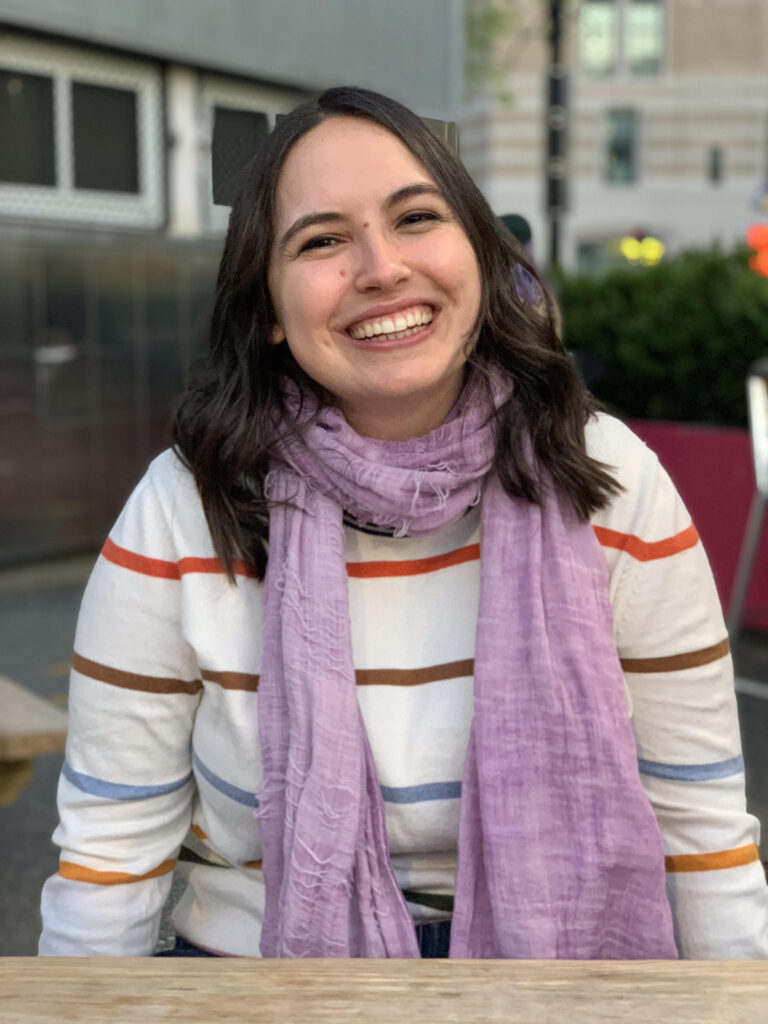 Erin Seifstad
Administrative and Development Manager
Erin believes that narratives from diverse voices have the power to open minds, foster empathy, and validate all identities through representation. As the daughter of a school principal, Erin grew up among the stacks of her school library in Istanbul, Turkey. Stories were her windows into countless real and imagined worlds, and she is proud to be part of a team working to open these windows for children today.
---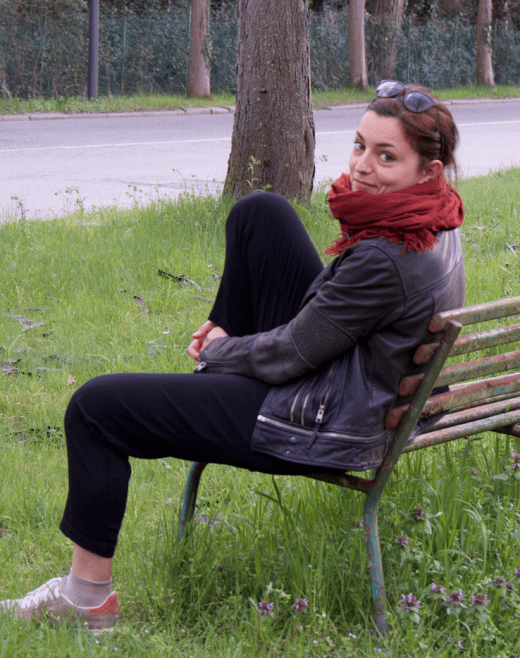 Boyana Siromahova
Treasurer, Assistant Manager
Joining A Book A Day is an experience which resonates with Boyana's view on the importance of giving a fair start and opportunity to all children, regardless of their social or economic background. The program is all about pursuing curiosity and has a unique way of introducing young people to a world where ideas are created and most importantly – never impossible. Education is very close to her heart, and she stands grateful and proud to be part of the team.
---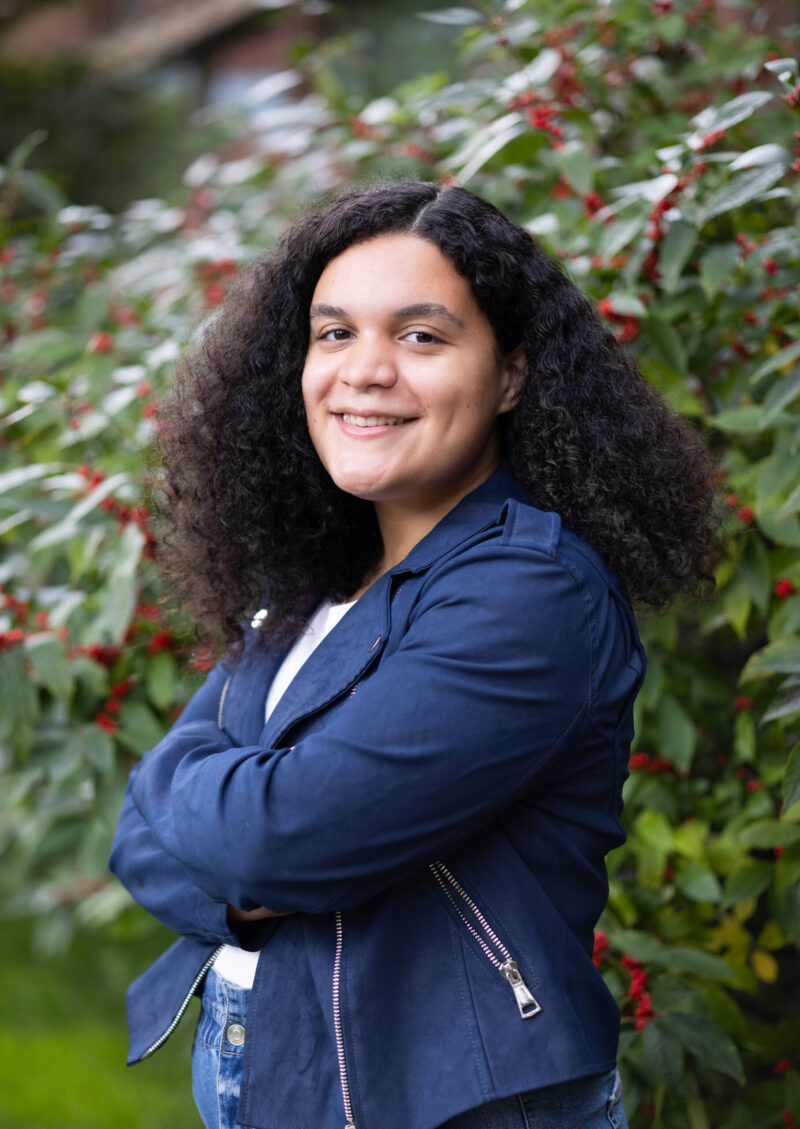 Emily Marie Orengo-Castro
Program Manager
Emily is a Senior at the University of Pennsylvania majoring in Neuroscience. She joined the team in Fall 2020 thanks to a partnership between A Book A Day and the Penn LGBT Center, where she works as a program assistant. An avid reader as a child, she is a strong believer in ABAD's mission of making sure every child has access to books.
---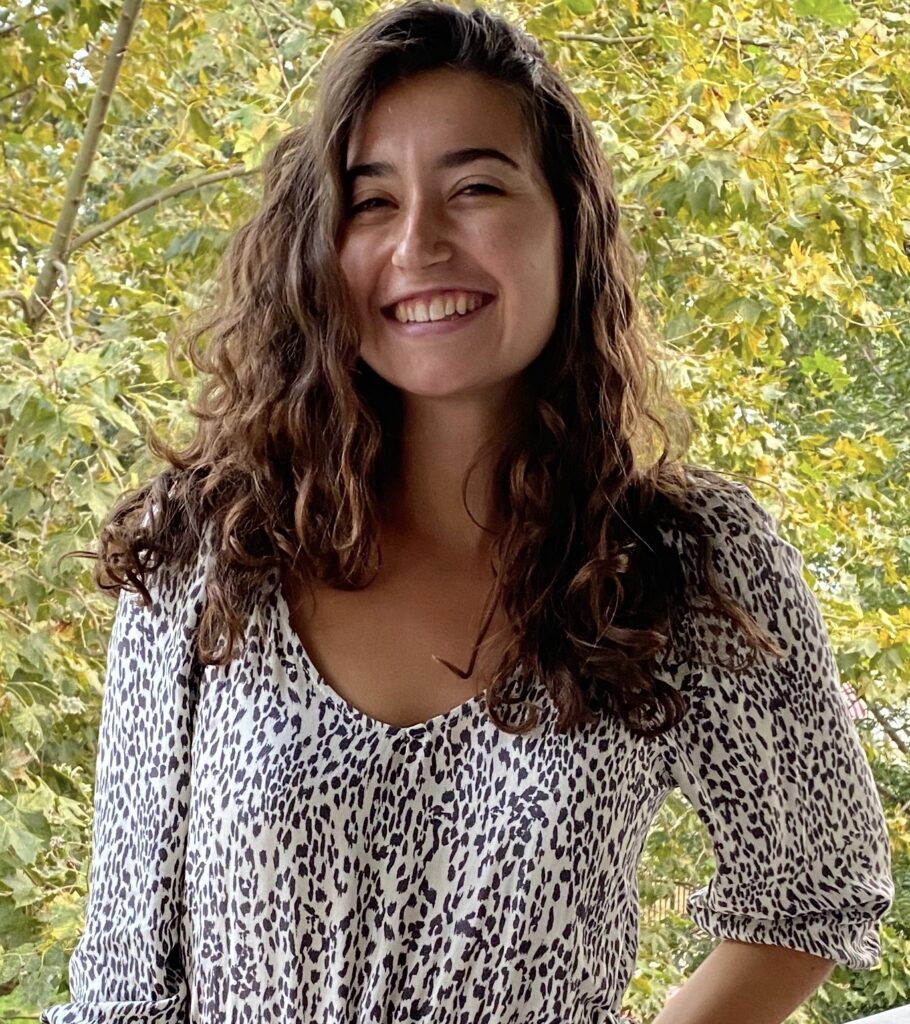 Marisa Marino
Social Media and Projects Coordinator
Marisa is a graduate student in the Reading/Writing/Literacy program at the University of Pennsylvania. She hopes children embrace their own stories and feel empowered to share them, through the power of reading diverse literature.
---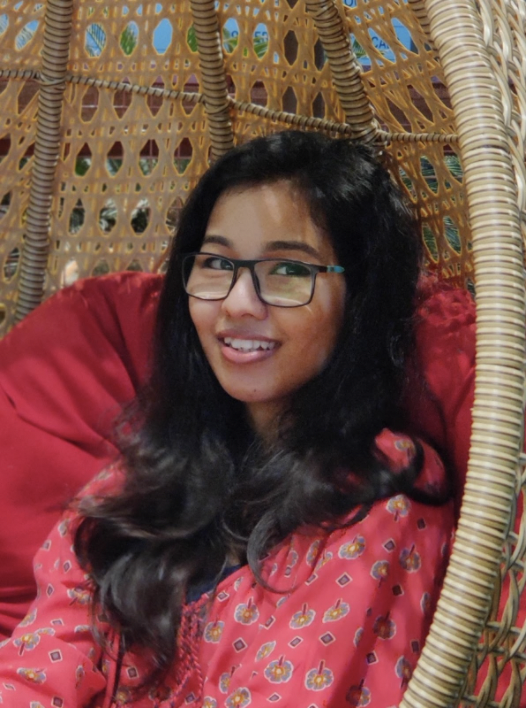 Tanushree Chowdhary
Graduate Assistant, Design
She is a Graduate student in the Environmental Building Design program at the University of Pennsylvania. She believes visual literacy is one of the best ways to acquire knowledge and wants to ensure that every child has the access to such books.
---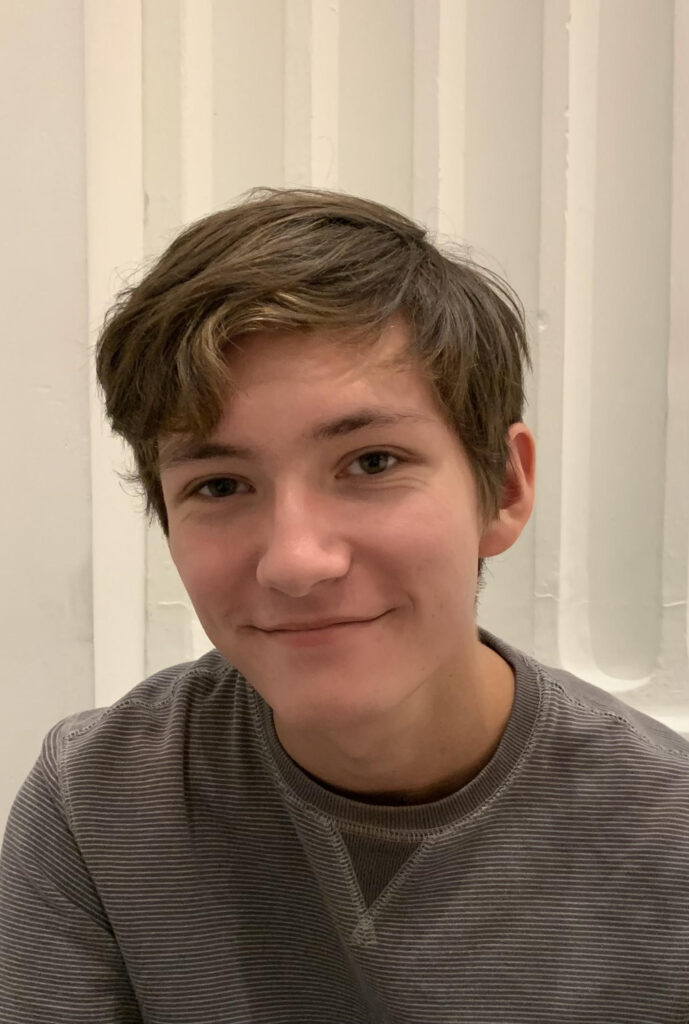 Justin Roberts
Tech Assistant
Justin is a Junior at the University of Pennsylvania studying Political Science and Economics. He joined the team in Spring 2022 under ABAD's partnership with the Penn LGBT Center. He believes in ABAD's mission as literature has formed an important part of his life.
---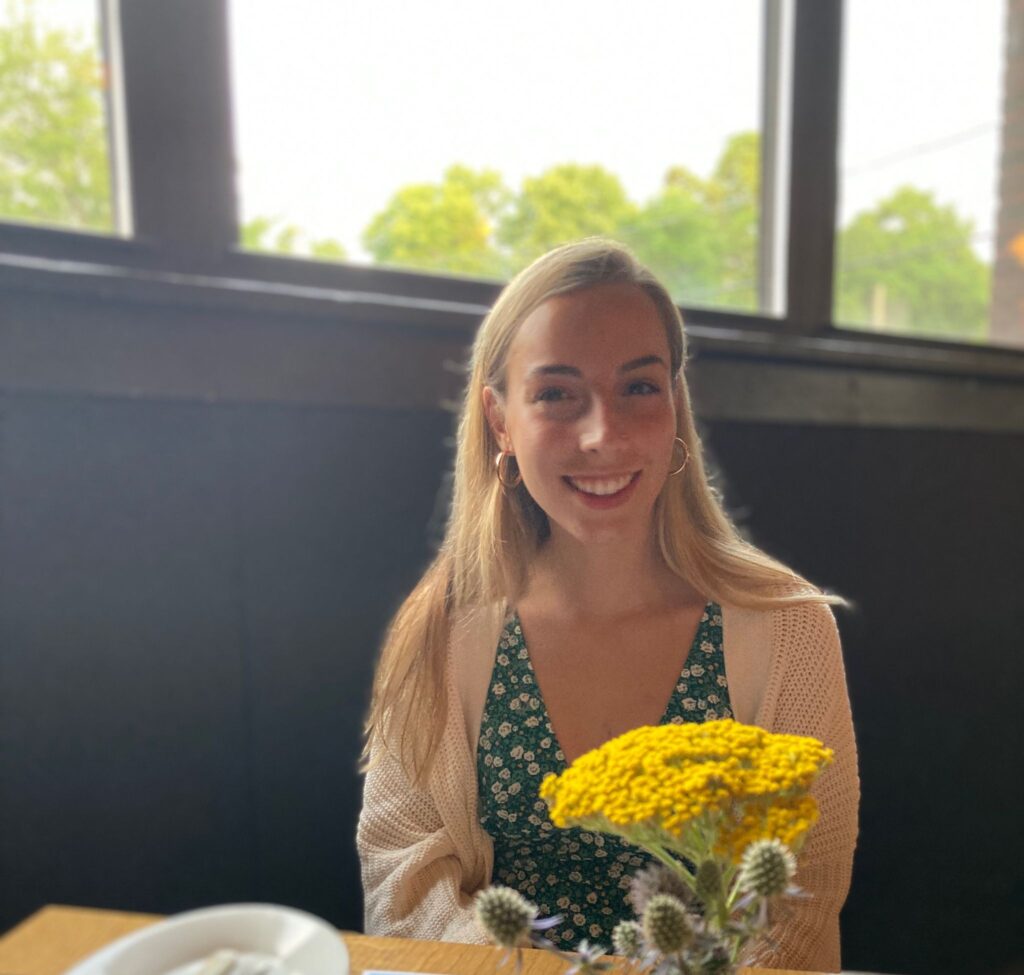 Hannah Adler
Graduate Assistant
Hannah is a graduate student in the Reading, Writing, Literacy program at Penn GSE. She believes that reading books that reflect children's identities, cultures, and communities is an enriching, life-affirming act. She hopes to help ABAD in their mission to foster community and empower readers in the greater West Philadelphia area.
---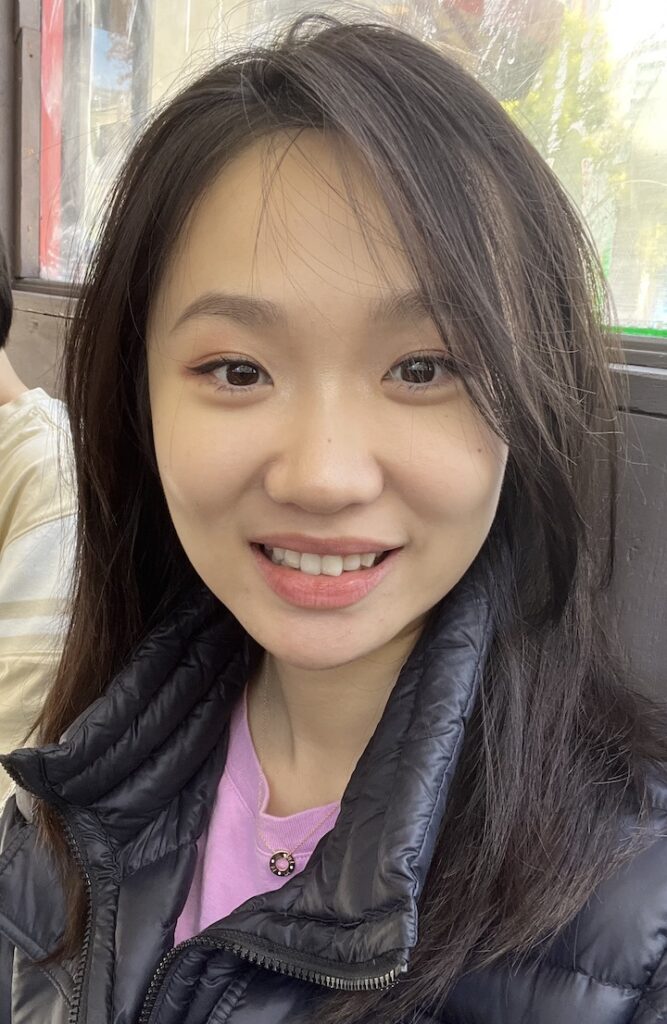 Mengran Liu
Graduate Assistant
I am a master's student in the Reading/Writing/Literacy program at the University of Pennsylvania. I majored in filmmaking in my undergraduate study. One topic that I am interested in exploring is intersectionality. My goal is to employ my own funds of knowledge and past experiences to make literature resources more accessible to every kid in the community.
---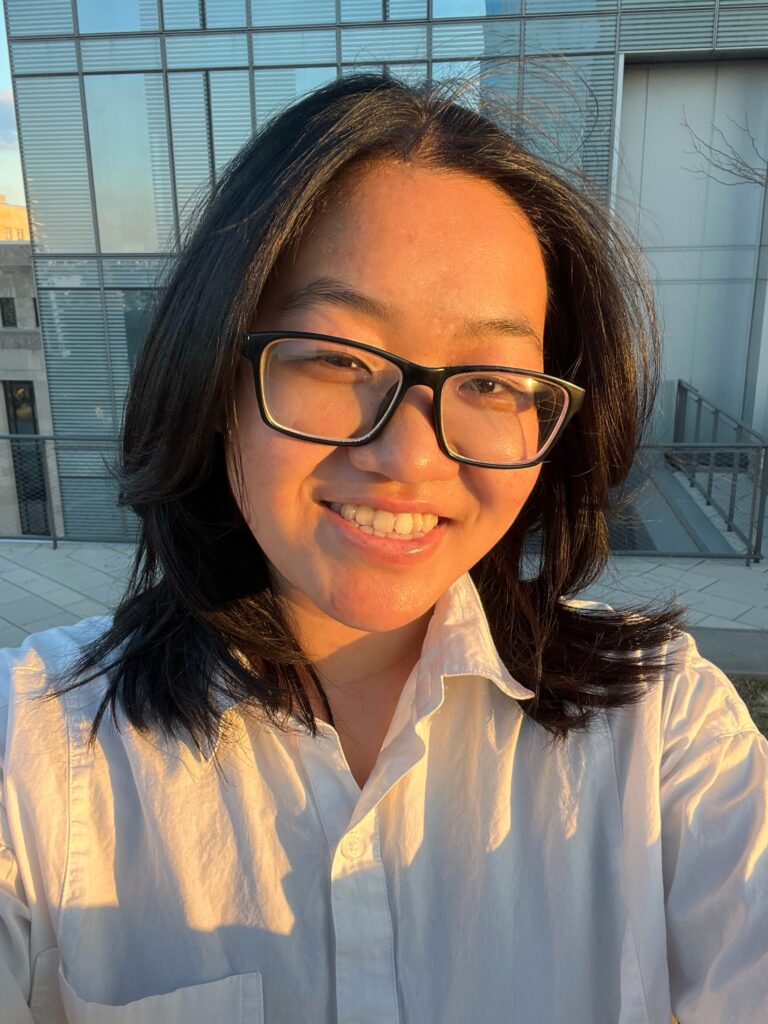 Diamy Wang
Communications Intern
Diamy is a rising sophomore at the University of Pennsylvania, majoring in Political Science and Gender, Sexuality, and Women's Studies. They joined the team in summer 2023 as a communications intern through ABAD's partnership with the Penn LGBT Center. Her childhood as an avid reader and dedication to equity informs both her work as a journalist and her interest in ABAD's mission.
---
Alumni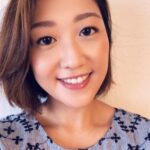 Soyoung (So) Jung, Senior Assistant Manager
So joined A Book a Day in 2018 as a graduate assistant. Being a part of ABAD's team is extremely rewarding because it offers chances to children who may not have easy access to a home library or up-to-date books. As an immigrant who came to this country at the age of four, So hopes to contribute her knowledge and experience to make improvements to equal opportunity and awareness of the importance of children's literature. So works at a consulting firm in Philadelphia and had previous experience at a nonprofit for seniors. She received her undergraduate degree in Development Sociology at Cornell University and her master's degree in Social Policy at the University of Pennsylvania.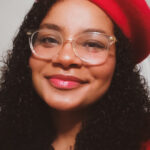 Iman Tednga, Undergraduate Assistant
Iman is a freshman at the University of Pennsylvania studying Philosophy. He works at the LGBT Center in partnership with A Book A Day. The reason they chose to be part of this program is to help young children see themselves in literature and be able to have incredible role models they can actually relate to!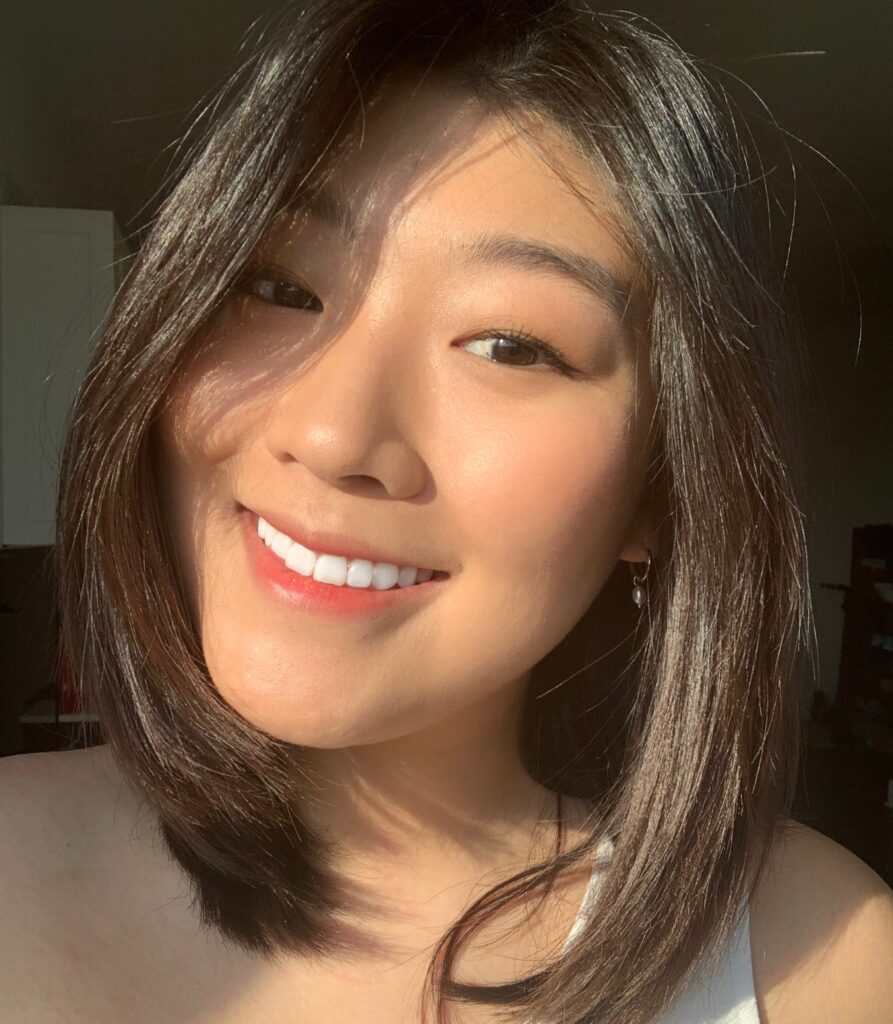 Minnie Jung, Program Manager
Minnie graduated from the University of Pennsylvania with a Master's in Social Policy in 2021. Her work at A Book a Day ultimately informed her academic interests in education policy, where she is currently interning at the Office of Children at Families in Philadelphia supporting education initiatives in the city. She urges you all to have confidence in your voices and stories, be curious about your roots and histories, and be willing to listen to those around you — meaningful education comes in all shapes and forms, and when you least expect it.