Archive of Letters and Voices • Mo Willems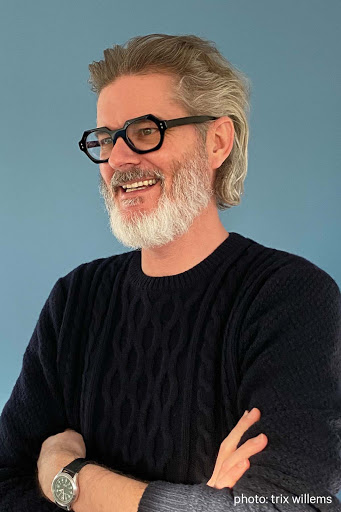 • January 26, 2022
Hello Readers,
It's Mo Willems. How are you? You know, being a reader is like having a superpower. You can travel through time and hear what people a long time ago were thinking about, or you can travel across the world and hear what people who live far away from you are thinking about.
But the most important and powerful thing about being a reader is that you make the meaning of the story. I'm just a writer. I only make 49% of the story. You give it meaning. So, if you laugh, it's funny. If you cry, it's sad. If you're bored, it's boring. You are the one that makes a book come alive.
Now, that's a big power. It's pretty exciting. And here's another thing-readers, real readers who really read a lot, they transform, and they become writers, like me.