Jarell C. Seay Foundation
A Book a Day is honored to partner with Jarell Christopher Seay Love and Laughter Foundation. The Seay Foundation is dedicated to uniting communities by connecting families while helping to protect our children through gun violence prevention, safety, and education.

Gun violence is a threat to all community members. Children in particular suffer from growing up in conditions hostile to their emotional and educational development. We believe that supporting organizations striving to make our community safer is an essential component of our work to help children thrive and enabling the community to flourish as a whole.

Most recently, A Book a Day participated in the Seay Foundation's Health and Safety Fair in West Philadelphia, giving out books to children and families in attendance.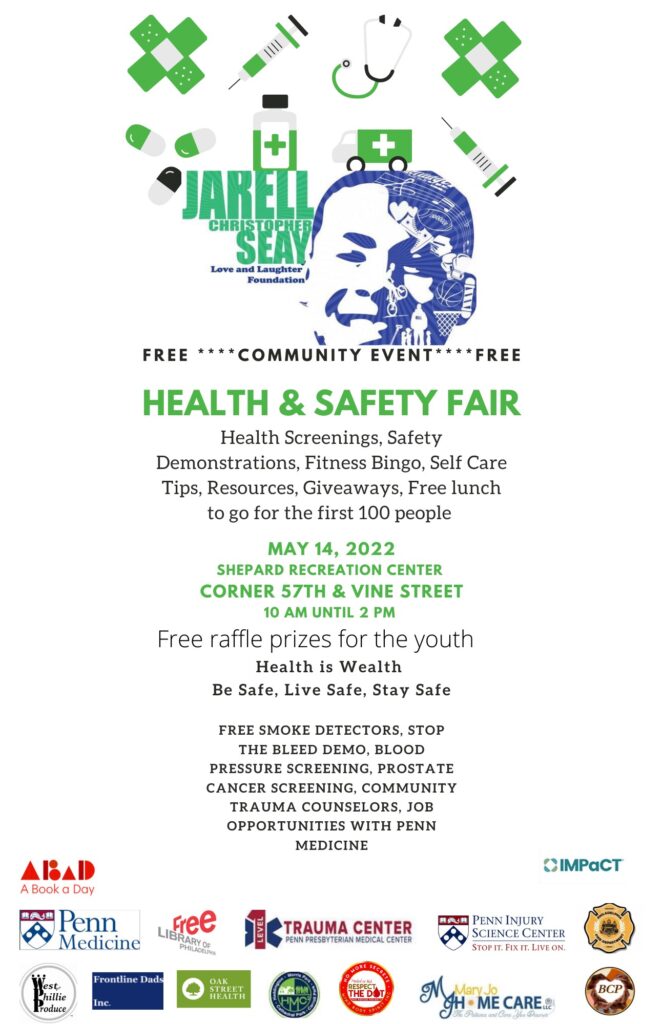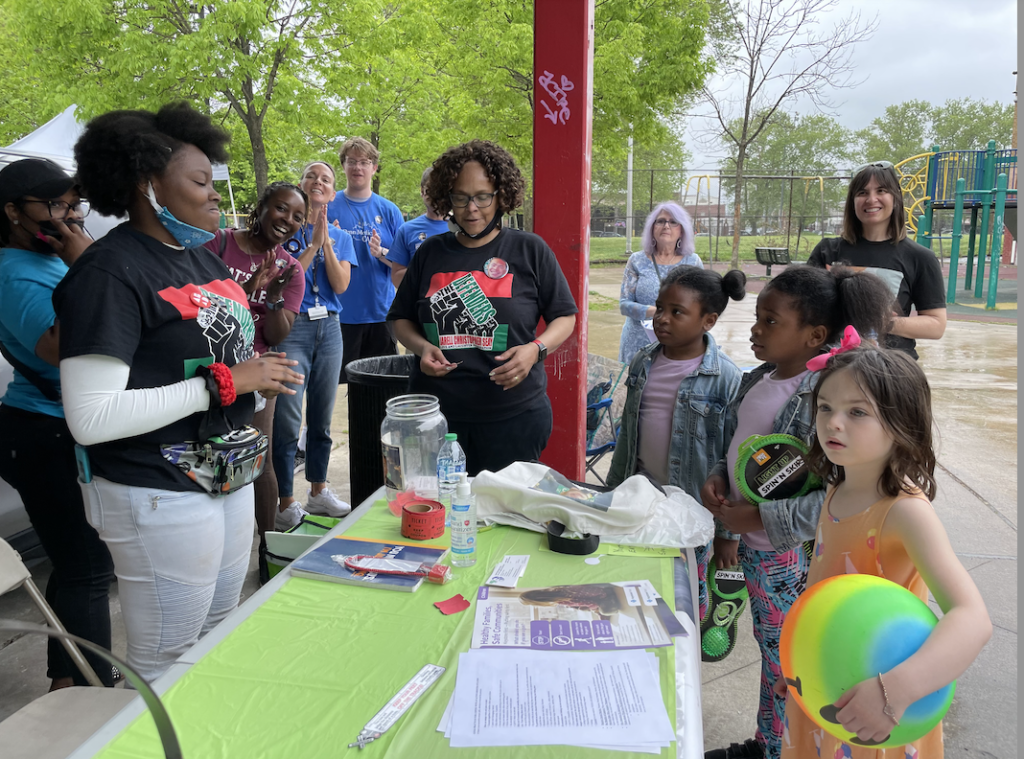 https://communityimpact.pennmedicine.org/how-a-mothers-story-unfolds-after-loss/