In Conversation with Cátia Chien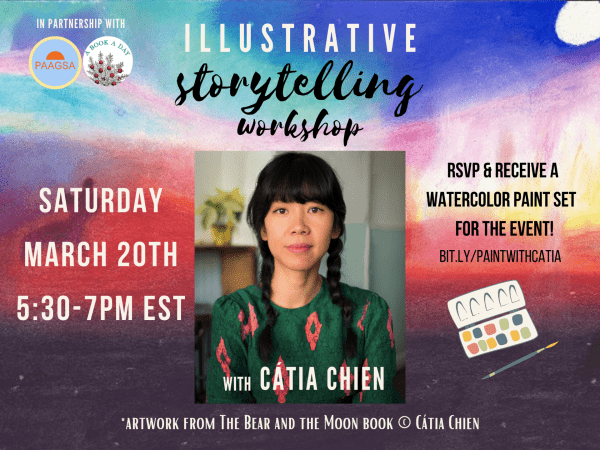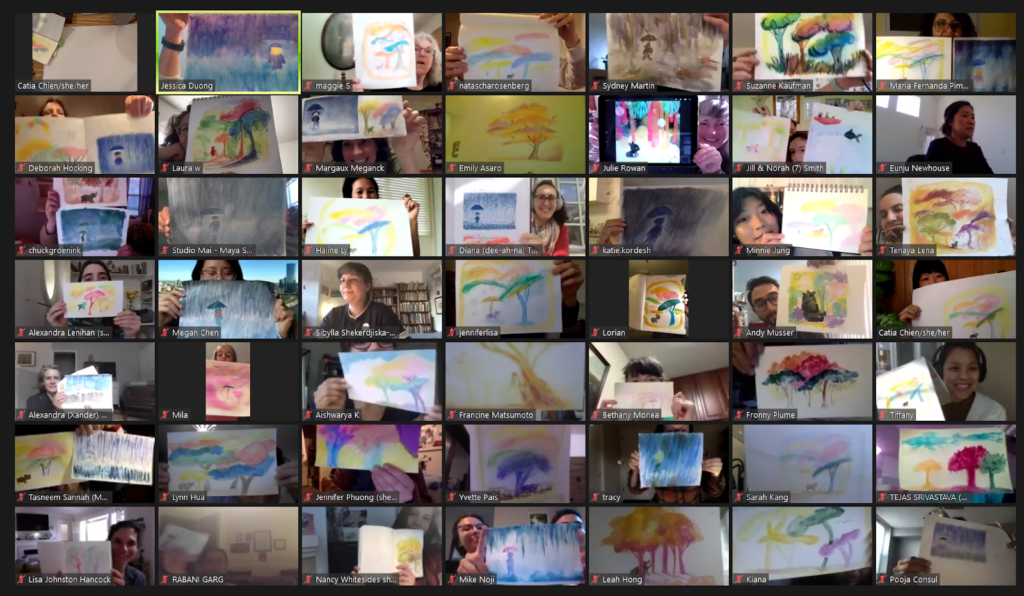 Download Cátia's images for the workshop here
In partnership with Pan-Asian American Graduate Student Association and A Book a Day, Cátia Chien, a children's book illustrator, will present her art and tell us the story of how she came into the creative world as a Taiwanese-Brazilian woman while guiding attendees in an artistic journey. Chien will provide a drawing outline for attendees to paint along with her. Art supplies will be delivered to participants who RSVP ahead of time* (paint sets are limited to Penn students/affiliates – must sign up with a Penn email).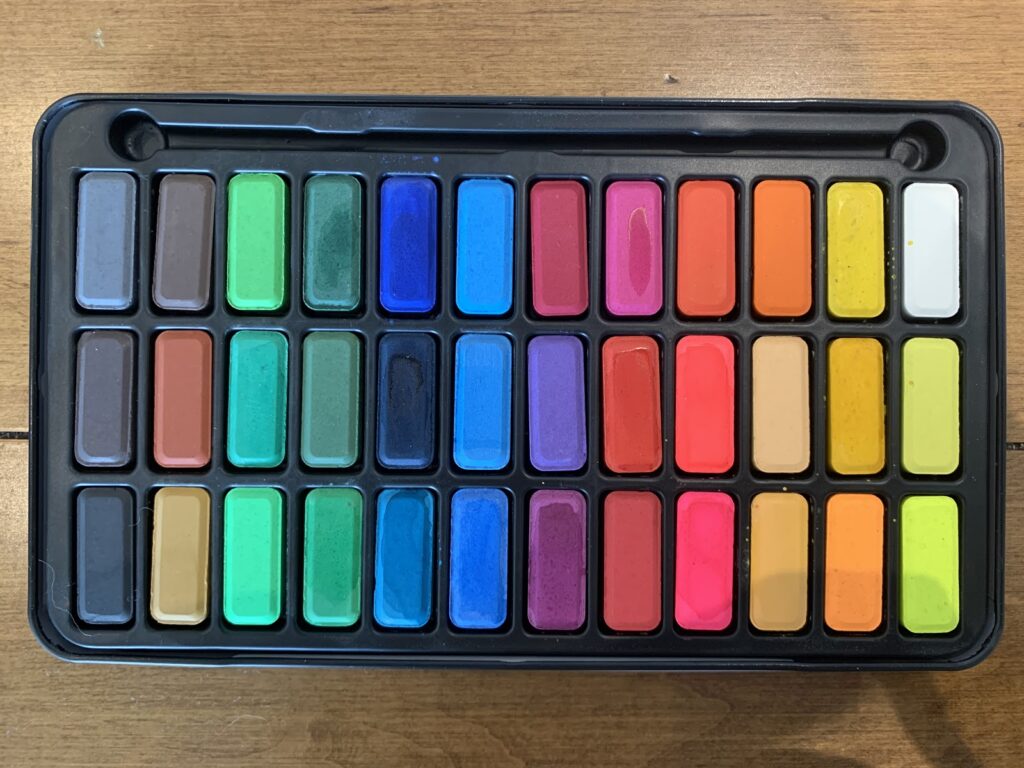 Although this event is FREE, there is a suggested donation of $3. With your donations, A Book a Day will purchase copies of books illustrated by Càtia Chien (shown above) to be shared with the public school libraries in West Philadelphia. These include The Bear and the Moon, The Town of Turtle, and Things to Do.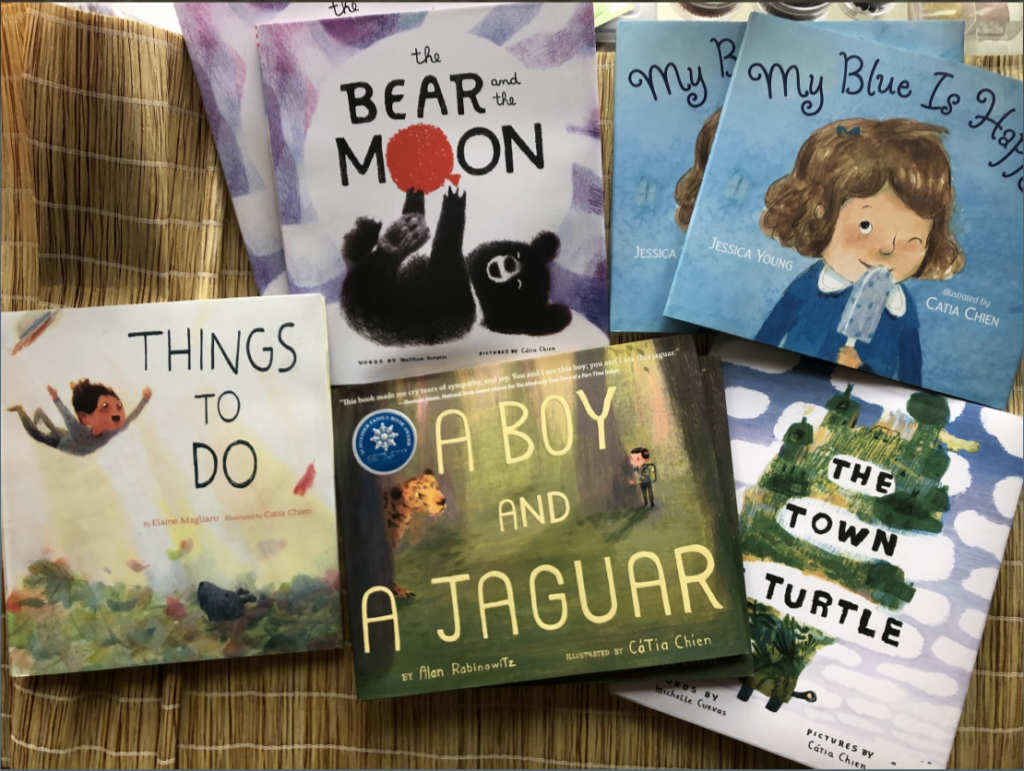 The event will include:
Short interview with Chien about her work
Art workshop where attendees will be guided by Chien using watercolor paints (provided)
Q&A session
For those who are signing up for General Admission (no kit), here is a list of suggested supplies to prepare:
Paint or coloring utensils (crayons, markers, colored pencils – anything you can scrounge up!)
Pencil & eraser
Cup of water (if you are using paint)
Paper towel (for any messes made/blot paintbrush)
Printer (please print out Catia's outline sketch before the event if you are able)
This event is hosted by Pan-Asian American Graduate Student Association and A Book A Day.
Watch a time-lapse of Chien working on her book, The Town of Turtle, below!