Kelly Starling-Lyons
A Book A Day Report: Kelly Starling-Lyons
Visit to the Henry Charles Lea and Penn Alexander in West Philadelphia
January 30th & 31st, 2020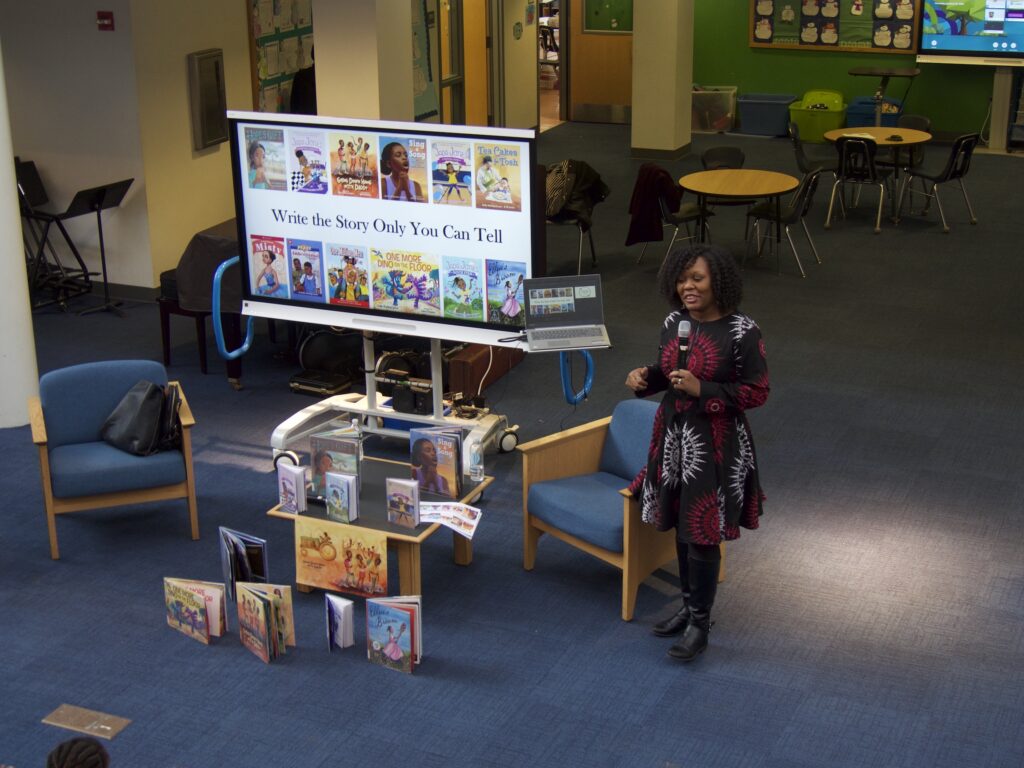 "But this time, instead of looking at reflections created by someone else, I'm the one holding up the mirror so that children can see."

Kelly Starling-Lyons
On January 30th, Kelly Starling-Lyons made a visit to Penn Alexander School and presented to second, third, fourth and fifth-grade students. On the following day, Ms. Starling-Lyons met with the students at the Henry Charles Lea School. Due to high demand, Ms. Lyons donated additional presentations to fourth and fifth-grade classes. The Lea Library was busy with enthusiastic students who asked many questions and engaged in a lively conversation with the author. These visits took place five days after Ms. Starling-Lyons and illustrator Daniel Minter received the Caldecott Honor Award for their book Going Home Down with Daddy (2019) Peachtree Publishing House. The presentations were purposefully scheduled at the end of January in order to draw students' attention to the African American Children's Book Fair, an annual celebration, taking place at the Community College of Philadelphia on February 1st, 2020.
"Saying you want to be an author is easy. The hard part is being disciplined enough to put in the work, to clutch your desire with all of your mind and stick to it even when the words evade you like a child playing hide-and-go-seek."

Kelly Starling-Lyons
During these engaging presentations, Kelly Starling-Lyons answered many of the students' questions. Kids learned about the writing process, the publishing business, and abut how the Caldecott awards are given. The talks highlighted the artwork of illustrator Daniel Minter for Going Down Home with Daddy.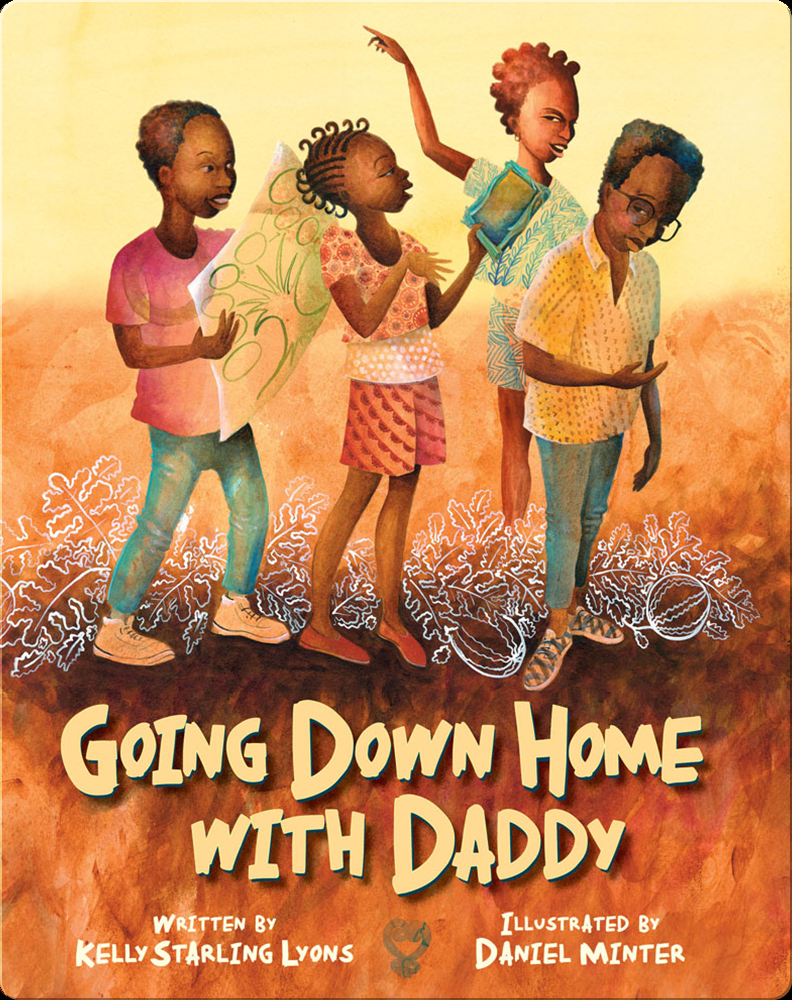 Inspired by Ms. Starling-Lyons's own family traditions, the story is a tribute to family history: an African-American boy and his family travel to their great grandmother's farm for an annual reunion. Together, Ms. Starling-Lyons and Mr. Minter convey "a sense of historical struggle alongside cherished tradition while capturing the experience of performance jitters," (Publishers Weekly). During the presentation, Ms. Starling-Lyons explained the Adinkra symbols, which Mr. Minter uses in his illustrations. She translated and explained the meaning of each symbol.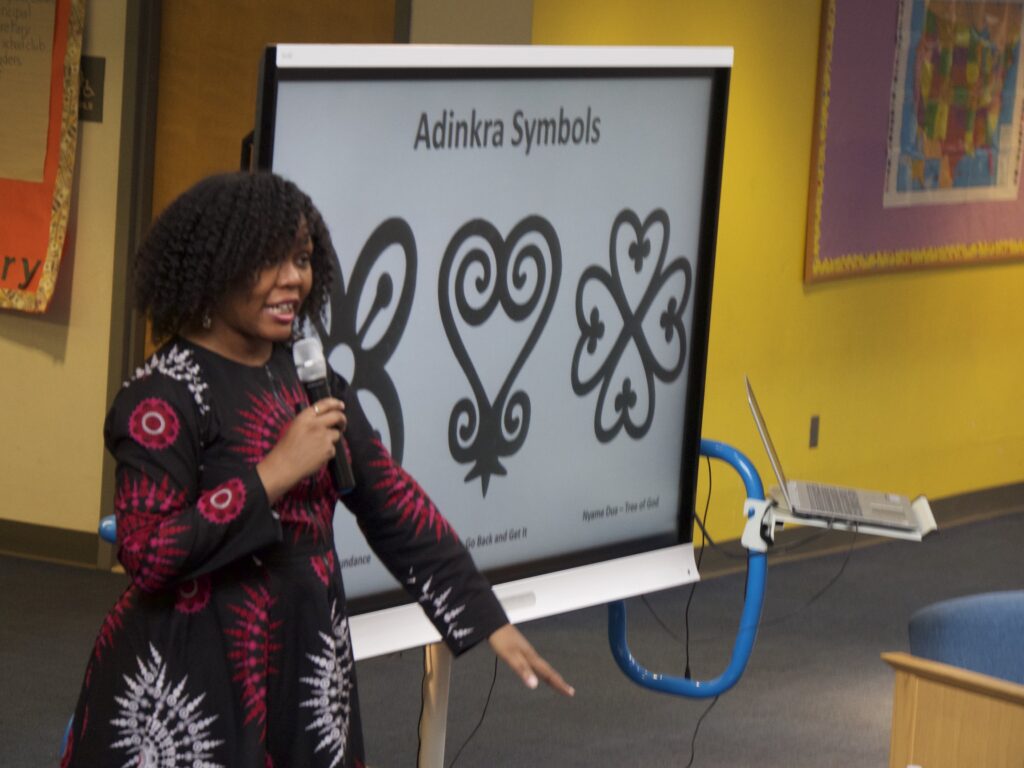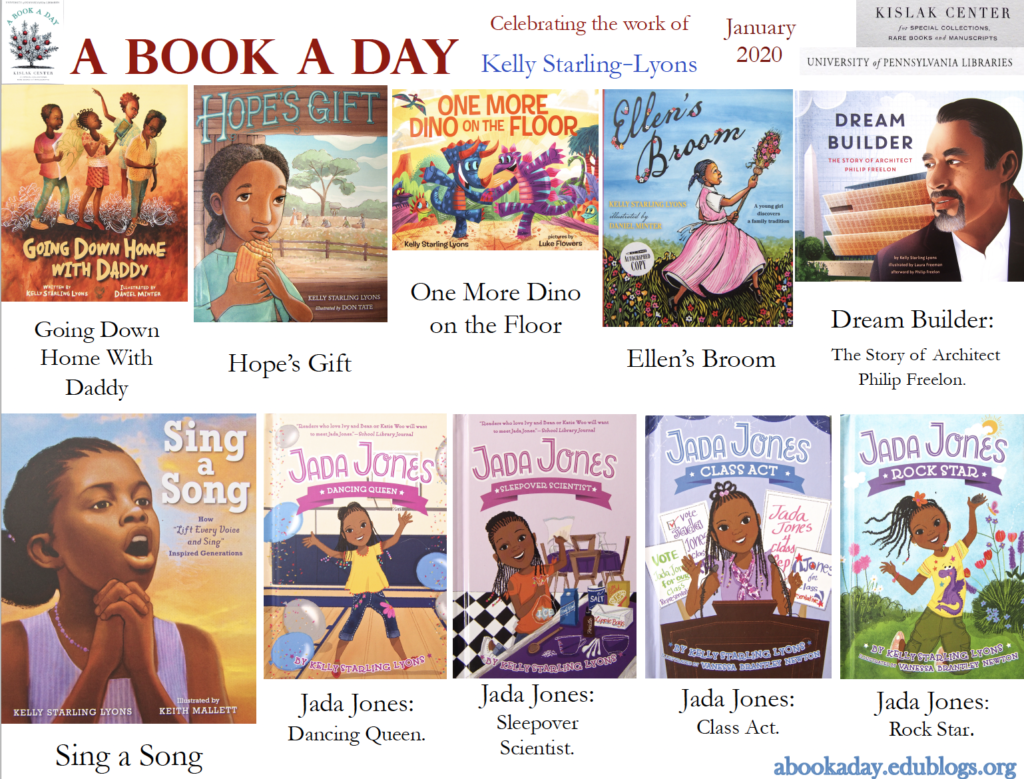 "Growing up, I rarely saw kids who looked like me as the main characters of children's books. I loved books and treasured every story I read. But after reading Something Beautiful, I knew I had missed something important – reflections of myself. Right then, I decided to add my voice."

Kelly Starling-Lyons
Kelly Starling-Lyons is an award-winning author who writes to encourage and motivate students to "dream large," just as she did as a child. She inspired students to become writers by sharing secrets about what a creative writer can do if they feel they have a "writer's block". She spoke about her passion for science and how it led her to write One More Dino on the Floor, a story that gained attention and popularity among young readers.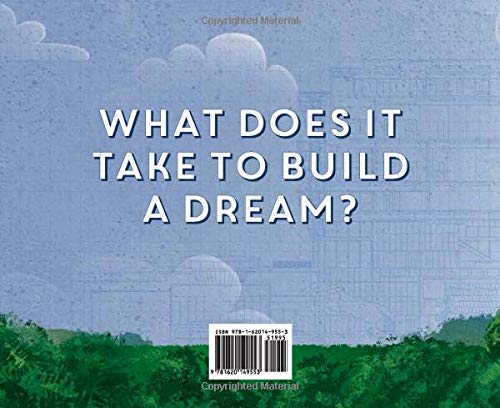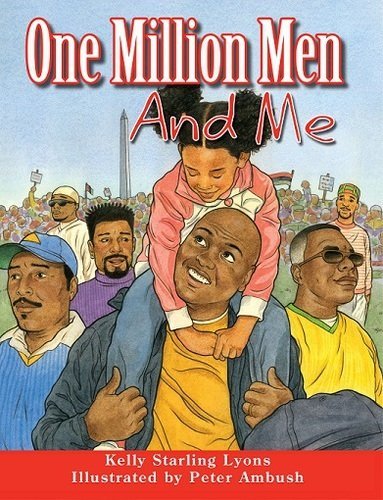 One Million Men and Me and Sing a Song were two books that Ms. Starling-Lyons based off of inspiration from real events and memories. Students were eager to read aloud many of her books. They knew the Jada Jones series well and were honored to meet the creator behind the popular books.
Ms. Starling-Lyons shared details about her research of Philip Freelon's life and work. She revealed secrets of her work process behind the creation of Dream Builder: The Story of Architect Philip Freelon. One of the students in the audience at the Henry Charles Lea School shared that they personally know Mr. Freelon's family, which elevated the presentation to a deeper and more personal conversation. Connecting stories of iconic figures from our recent history with the personal lives of students was a significant moment that amplified the importance of having regular visits by prominent authors and illustrators who make a difference in the lives of young readers.
Upon exiting the library, students held in their hands Kelly Starling-Lyons's books to take home and read with their families. We invited students to visit the African American Children's Book Fair at the Community College of Philadelphia, where many famous authors and illustrators gather for a day of celebration of books in all genres.
Kelly Starling-Lyons's presentations were delivered in the form of open conversations where students felt welcomed and encouraged to participate with questions and could share their own experiences in writing stories. Ms. Starling-Lyons's visits to Penn Alexander and Henry Charles Lea are the beginning of a lasting partnership between the author herself and the A Book A Day Program. Ms. Starling-Lyons planned on sharing her new books and creative process in a virtual presentation at the Kingsessing Library, however she canceled her presentation at the Philadelphia Free Library in solidarity with the workers and fellow authors. We hope that post-pandemic, a presentation will happen and we will notify our followers about this wonderful opportunity. This collaboration between the Free Library of Philadelphia and the A Book A Day Program is part of the Summer of Wonder reading program.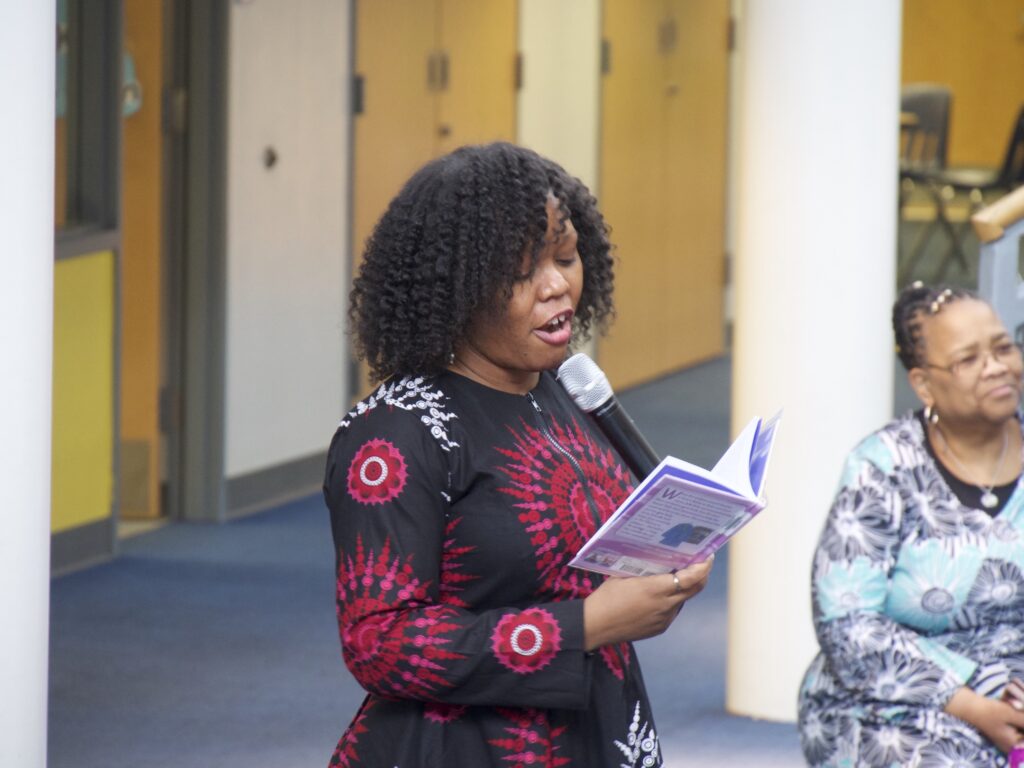 The A Book a Day Program would like to thank the Pine Tree Foundation of NY for their generous support and for making this visit possible.
Report by: Soyoung Jung, A Book A Day Assistant Manager
Sibylla Benatova, A Book A Day Manager
© Photo Credit: Sibylla Benatova