Teachers' Pick • Taylor Sprague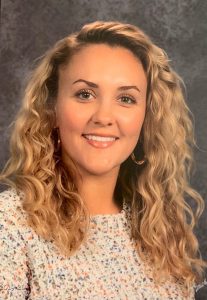 Taylor is a first-year preschool teacher in the Little Egg Harbor Township School district.
Book Recommendation: My favorite book of all time is "Oh, The Places You'll Go" by Dr. Seuss.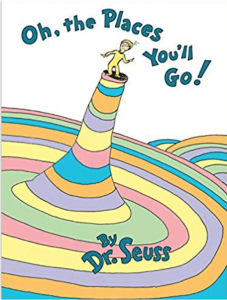 Why: I find that this story is relevant in many stages of life, especially times of transition. I love this book because it tells readers "you WILL do amazing things… it won't always be easy but you are smart and able and you will persevere." It helps remind us about the many journeys we take in our lifetimes and how each is its own unique, beautiful story with many ups and downs. Its message about believing in oneself is one that every young reader needs to hear.