Teachers' Pick • Emily Ancona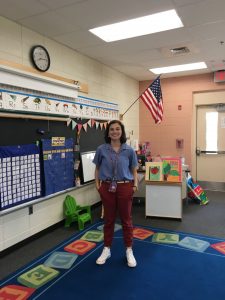 Emily Ancona is a first-year kindergarten teacher in her home state of Maryland. She received her certification in Elementary Education from Muhlenberg College in 2018. She is currently changing students' lives at Pointers Run Elementary School.
Book Recommendation: "The Rabbit Listened" by Cori Doerrfeld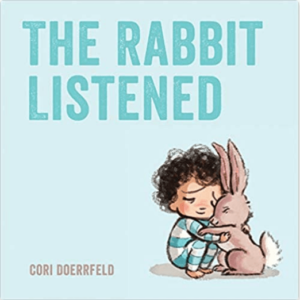 Why: I love this book because it focuses on how to respond to others' feelings. There are so many wonderful books about understanding ones' own feelings, but this one is unique in the way it addresses ways to be supportive and empathetic for another person. It teaches that there is not just one way to be a good friend.